I often hear my real estate clients say – I would move but "if only". They feel overwhelmed with the process of moving. Organizing, packing, and deciding what to donate is a lot to figure out on your own. My guest today fits perfectly with this often asked question. Amy Woidtke, owner of Making Space For You, specializing in organization – "time-saving, clutter busting, move wrangling organizer", and is committed to guiding growth oriented professionals to create space in their mind, heart, and home.
Amy is passionate about helping her clients through different stages of their life. Whether you are going through a divorce, moving a parent into your home, downsizing, or just need a refresh of your space, Amy helps you tackle each project from start to finish -so you can have the freedom of time, energy, and fun.
Seattle remodel, living room – After
Originally getting her degree in psychology she was on the path to become a counselor. After her first interview she quickly realized she didn't fit that mold. Wanting to use her background, and passion of helping people a friend suggested she was really good at organizing, had she thought about doing that – the rest was history.
Since 2008, Amy has been working with her clients who have similar worries and concerns, guiding them to achieve remarkable success. Whether you're looking for advice to unclutter, and organize your spaces, or relocating she can help in the process of moving to setting up your new space.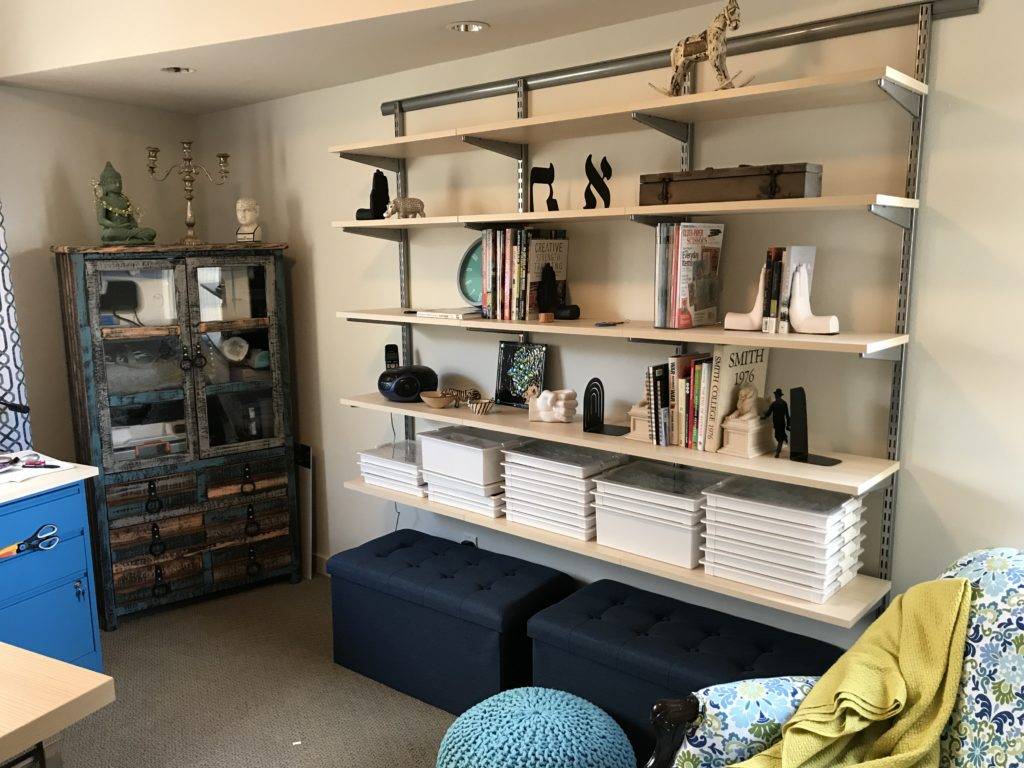 West Seattle Apartment Craft Room – After
Amy starts by asking her clients what their vision is – starting with 'the end in mind'. She offers a free online print out for clients moving with her New (or Renewed) Home Visioning PDF guiding clients through several questions to stay focused on what the end results looks like. No matter how big or small the project is she ensures her clients this is a "shame free zone", and she's there to help you get back on track – not make you feel bad of how you got there.
She has several packages available for all your home organization needs. From her fresh start, new beginnings to her full overhaul she has you covered. For a full list of her services and pricing you can visit her website, service page..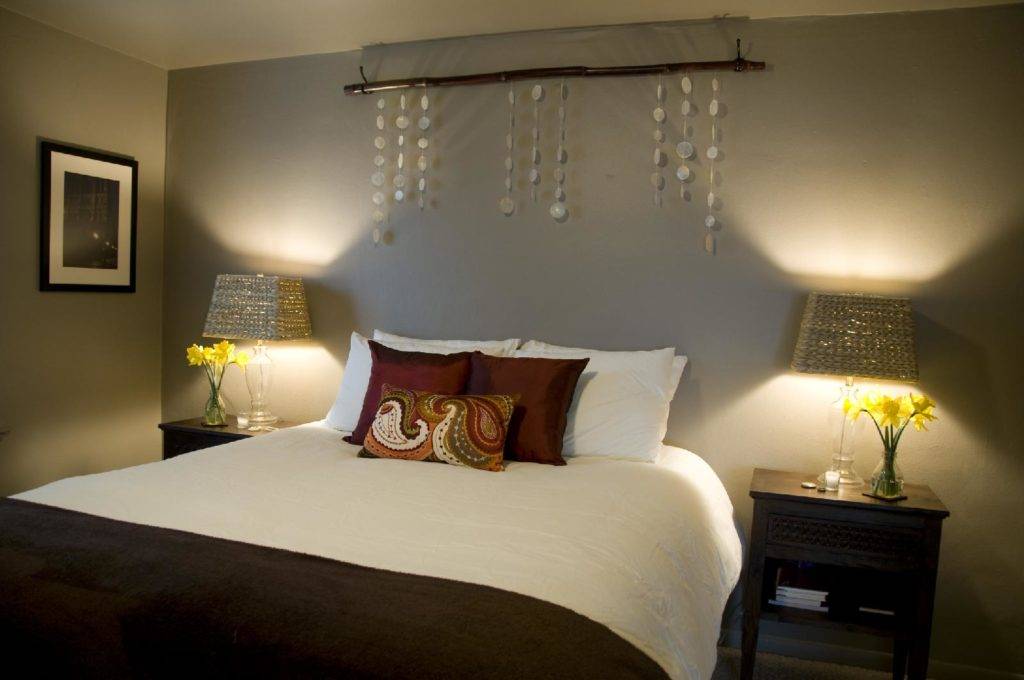 Seattle Couple bedroom, refresh: After
Now that Amy has helped you de-clutter, or move and get rid of things that you don't 'love' – where do all these items go? Amy works closely with some amazing organizations donating items for families in need, such as Humble Design Charity – furnishing homes of families transitioning from homelessness. Give Back Box – provides vendor services to retailers and charities, giving each and every cardboard box a second life to help people in need. Tao with Atlas Junk Removal for picking up items to take to Goodwill, or junkyard – with same day service! You can donate your own items and find a Goodwill close to you. For a full list of resources you can visit Amy's website.
If you are in need of some uncluttering, relocating, need some help to maintain your space, or a refresh give Amy a call for a free consultation! You can follow her on Facebook for some awesome home tips, and check out her Instagram account every Friday at 9:00 am with her 'ask Amy' questions.
Cheers!
Nicole
Podcast: Play in new window | Download
Subscribe: RSS