As the weather turns cooler, and the days are shorter, we start spending more time inside, which often leads to decluttering. Rumor has it, that we actually do more organizing and decluttering in the Fall, than the Spring. Maybe because we are getting ready for guests during the holidays.
Denise Allan and Vlasta Hillger with Simplify Experts joined us on the show today.
Simplify Experts has a special niche, helping people struggling with ADHD. With Denise's credentials in helping people with Chronic Disorganization and Attention Deficit Disorder she understands ADHD adults have many passions and great ideas. Common spaces such as kitchen, dinning rooms, garage, and family rooms become cluttered with uncompleted projects, which adds to the stress levels of those in the home.
Clutter can rob you of time, money, and peace of mind. Simplify Experts makes organizing safe, approachable, and fun to help streamline the chaos and clutter from your life.
When it comes to getting organized you may feel stuck and don't know where to start. Denise and her team of professional organizers work hands-on with their clients all over Seattle, Bellevue, and Eastside. Simplify Experts will come in to your home, or office asses what is needed, and implement a plan that will be easy to maintain.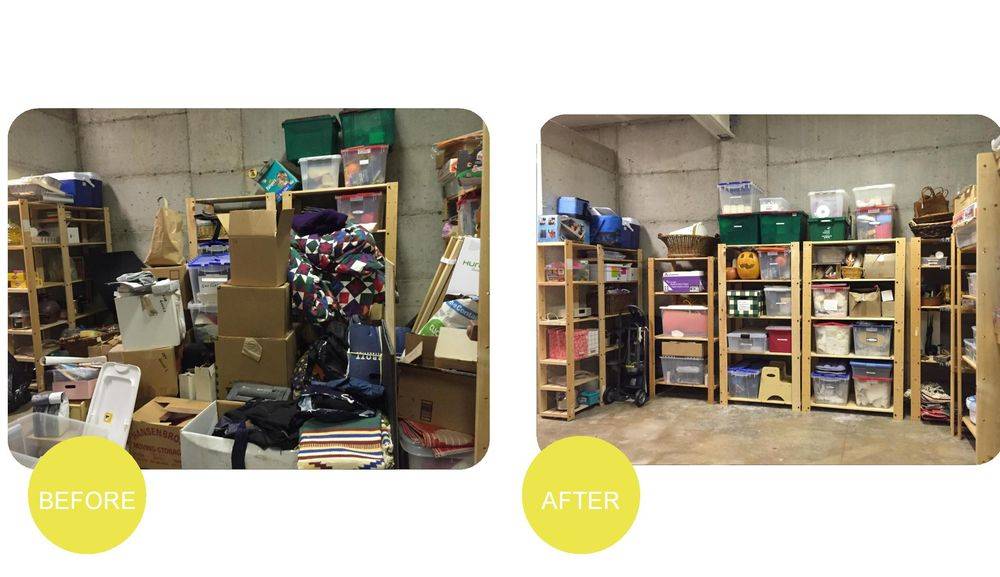 Denise and her team can assist in simplifying your space, creating a calm and organized home,prioritize projects and get them to completion.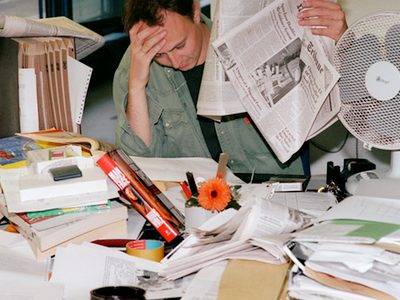 Understanding why, or how you got to the point of feeling overwhelmed and disorganized is half the battle. In their book, Declutter And Thrive, Denise and Vlasta look at 6 common personality types as it relates to disorganization. They describe how it shows up in daily life, and then provide tips specific to that type.
We can all relate to at least one of these behaviors such as the Paper Magnet, with mail piles everywhere, or The Caregiver, someone who puts everything on hold to care for loved ones. If you're not sure which one you are take their online declutter quiz I highly recommend it!
If you, or someone you know, needs some help getting organized, you can schedule a free in home consultation with Simplify Experts. You can also follow them on Facebook for upcoming workshops and events!
Cheers!
Nicole
SaveSave
SaveSave
SaveSave
Podcast: Play in new window | Download
Subscribe: RSS