If you've taken time off from the gym and are ready for a reset, my guest, and friend Jessie Cleofe with OWL High Performance is the perfect person to help you get motivated, and stay accountable. His training programs are designed for both professionals and athletes looking to perform at their best in all aspects of life.
Jessie's goal is to help you achieve sustainable strength, speed, mobility and a high-performance lifestyle. More than a gym membership Jessie's training program combines in-person training sessions with online accountability and strength and mobility homework.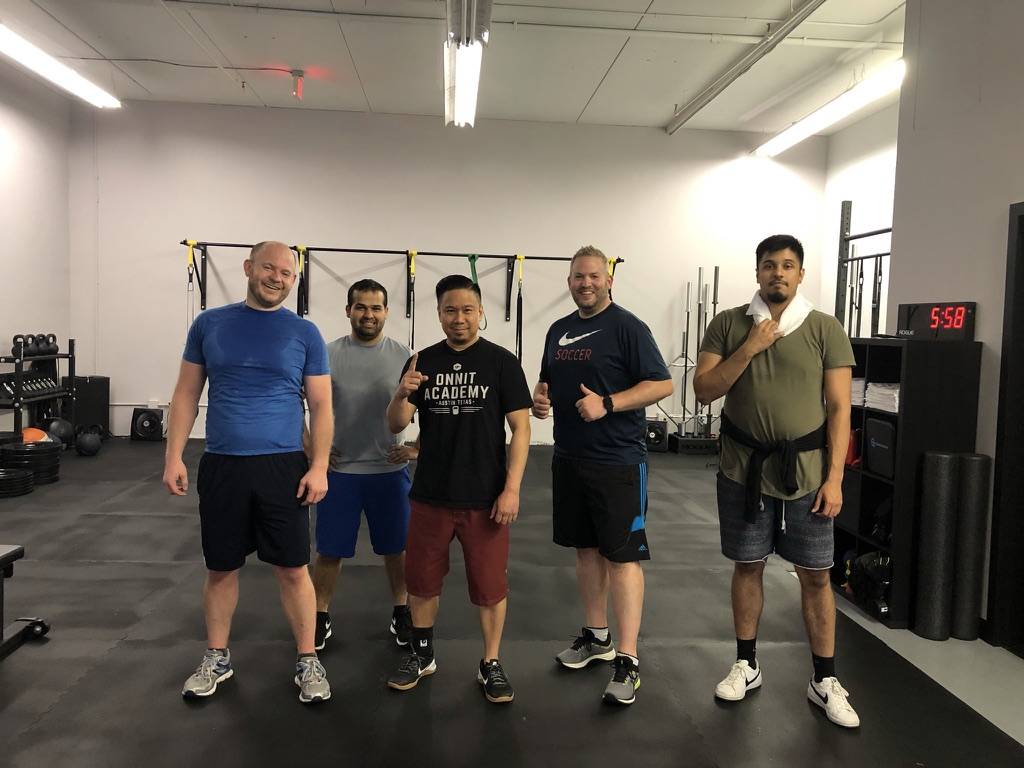 Jessie has a Strength & Conditioning certifications through NSCA, and fitness degree through Lake Washington Tech in Kirkland. What started as a way to help professional athletes perform better turned into personal one on one tactile coaching – focusing on wellness and performance. Tactical coaching is geared towards training for people in the military, firefighters, first responders and more – by helping yourself first you can help others.
Not all of Jessie's training programs are at high level military workouts, he designs programs that are unique to each of his clients. From one on one training, to boxing lessons Jessie will get you there by using his SANE Priorities System™ to help you develop an Optimum Wellness Lifestyle.
S = Sleep – Getting enough sleep is key to your overall health and wellness
A = Attitude – If you believe you can do something then you will accomplish it
N = Nutrition – Eating the right things is not only good for physically but mentally too
E = Exercise – Getting out there and moving at least once a day will improve your health
If you're ready to get back in the gym and need a little extra boost give Jessie a call! You can work with Jessie through his private (1-person) or his squad-based (2-4 people) training. Follow his Facebook page, and Instagram account for upcoming events and special offers. Contact Jessie at jessie@owlhighperformance.com to get started on your path to health and wellness!
Nicole
Podcast: Play in new window | Download
Subscribe: RSS