Looking for a fun way to spread the love while we shelter in place? Cupcakes make everything better. Margo Engberg joined us on The 425 Show today, and as the owner of PinkaBella Cupcakes she does just that! With 6 locations she's continued to keep her Redmond, and Issaquah location open with limited hours for pick up, and delivering her amazing cakes and cupcakes to her community.
Opening in 2009 Margo has created an award winning gourmet cupcake boutique which specializes in celebrations, corporate events and weddings. She's won awards with King 5's Evening Magazine and Best of 425 Magazine, and is passionate about giving back to her community.
After a long journey of adopting her children from Guatemala, she was heartbroken to learn they had never had a Birthday party.  She and her husband wanted nothing more than to create that for them. When her kids entered school she realized that there were many children who could not bring treats to school on their Birthday so she decided cupcakes was something she could share. She started getting requests for orders for her cupcakes and realized she had to open her own shop.
What started as a passion of baking in her kitchen, also turned into being able to use proceeds from their sales to give back as well as having already donated over 30,000 cupcakes to schools and foundations. Her  3 older children now work in her stores, bakery and delivering cupcakes – it truly is a family affair!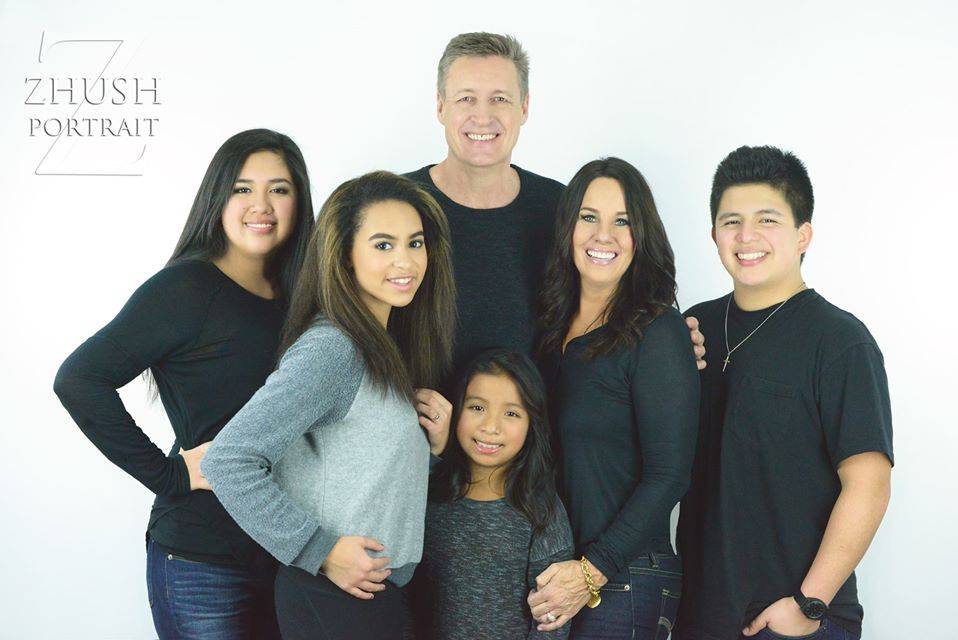 In addition to delivering cupcakes to clients, Margo and her family have delivered more than 5,000 cupcakes to hospitals, ER's, ICU's, Radio Stations, and First Responder's such as Police Stations and Fire Departments this year alone!
She's also created some fun 'Social Distancing" cakes, to send to loved ones you are missing, and is all set for some amazing Easter creations for pick up or have delivered. For a full list of her delivery options, and new menu items you can check out her Facebook page.
Now is not the time to not worry about those extra pounds, as we could all use a smile and a treat! Check out Margo's store online to place an order for pick up. Both Redmond and Issaquah locations will stay open from 10:00 – 3:00 fulfilling grab and go cupcakes, and taking pre-ordered cakes on Saturday's from 10:00 – 3:00. If you aren't able to pick up they will deliver to local areas at reduced pricing.
Cheers!
Nicole
Podcast: Play in new window | Download
Subscribe: RSS