It was all about what's happening in today's real estate market on this episode of The 425 Show. We chatted with Sean Rimkus of Fairway Mortgage on the fluctuations in the market and his expertise in Reverse Mortgages.
*Picture courtesy of Pinterest* 
In 2017 Housing and Urban Development (HUD) made some dramatic changes to the Reverse Mortgage program, offering a better solution for retiree's to access the equity in their home. Sean is truly an expert when it comes to reverse mortgages.
*Picture courtesy of Pinterest* 
With thousands of Baby Boomers retiring daily, many of them will struggle to make their monthly payments. Most retiree's borrow from their IRA, or take out a Home Equity Line Of Credit (HELOC). Both of these have tax and repayment implications that can cause issues down the road. A reverse mortgage, combined with a solid financial plan, can be a much better option.
The reverse mortgage program allows homeowners, aged 62 and older, to access the equity they have built up in their homes now, and defer payment of the loan until they die, sell, or move out of the home, and it's tax free! Because there are no required mortgage payments on a reverse mortgage, the interest is added to the loan balance each month. This is also helpful over the long run with families dealing with their loved ones estate sales.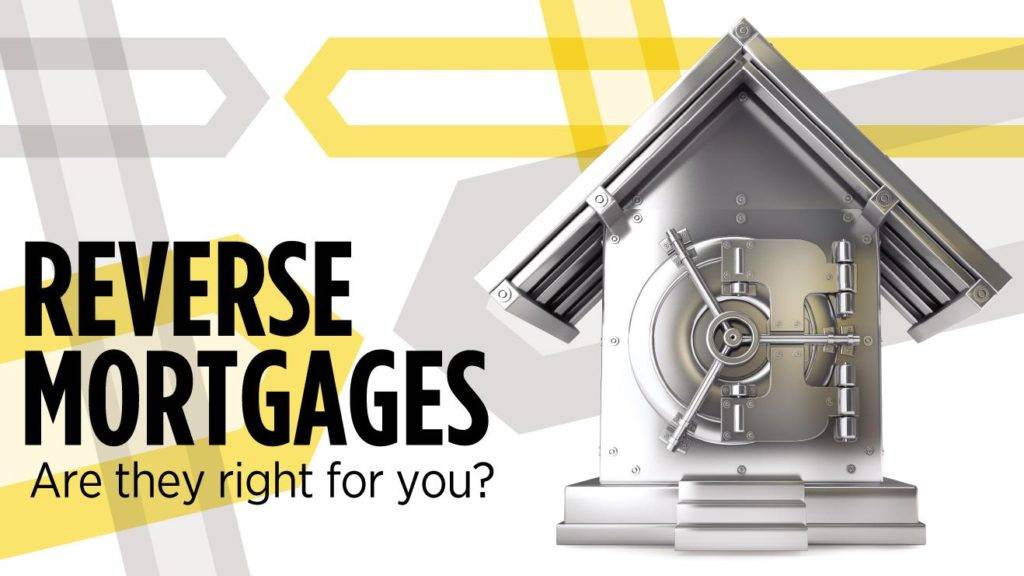 *Picture courtesy of Pinterest* 
If you are thinking about making some long term changes, whether it's downsizing or you want to see if a reverse mortgage is right for you, contact Sean. He is sure to find the best solution for you!
Today we also chatted about the market update stats and what changes we've seen year over year, from how many homes were sold, to the average price point. Check out the charts below showing the changes from 2017 to 2018. If you would like more information on buying or selling a home please contact me, I'm happy to help you with your next real estate adventure.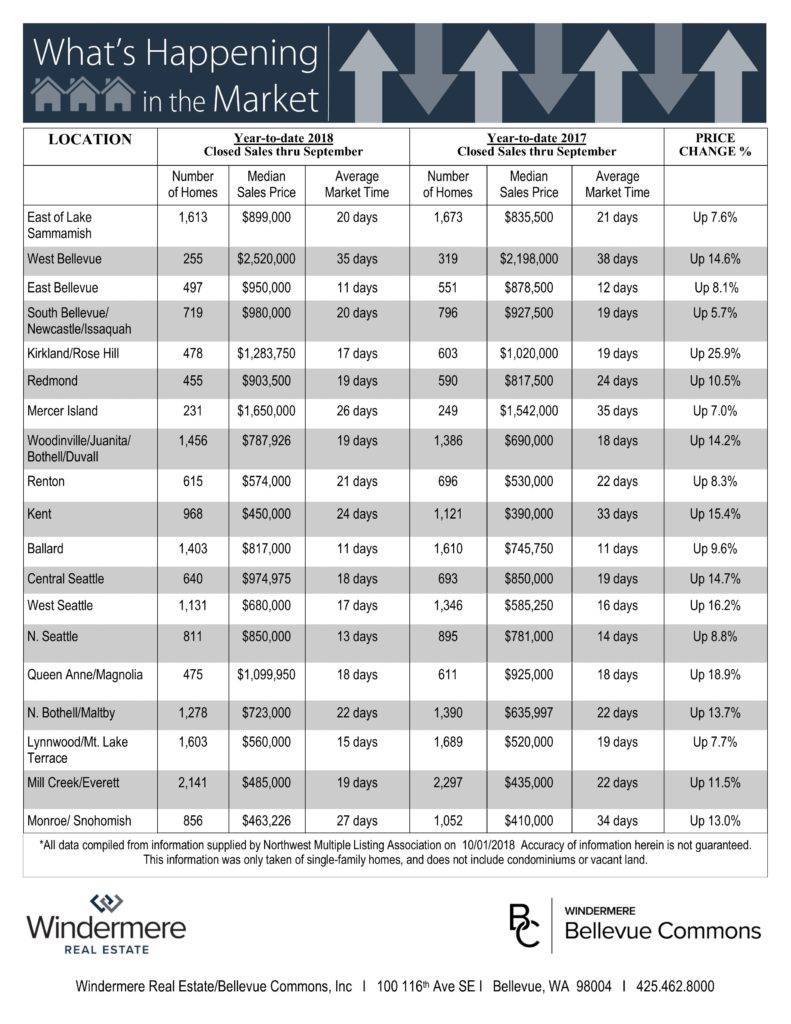 Cheers!
Nicole
Podcast: Play in new window | Download
Subscribe: RSS