We had a lively discussion with Kirkland's very own Mayor, Amy Walen.
It's not easy being Mayor of a city that prides itself on it's small town, community feel, that is growing like crazy, and has a more economically diverse population than most people realize. In my opinion, Amy does it beautifully.
We talked a lot about the groups in our community that support those that struggle financially such as Attain Housing, formerly known as Kith and the Boys and Girls Clubs. The Boys and Girls Club is an integral part of the community for all families. Our boys played their first sports there and their after school care is a life saver for many parents.
We also discussed the great new developments going on in Kirkland such as The Village at Totem Lake and Kirkland Urban. Beautiful and much needed projects that are bringing more housing as well as office space, restaurants, shops and services that we all crave. Rumor has it that Kirkland Urban will have a restaurant featuring a celebrity chef. Exciting!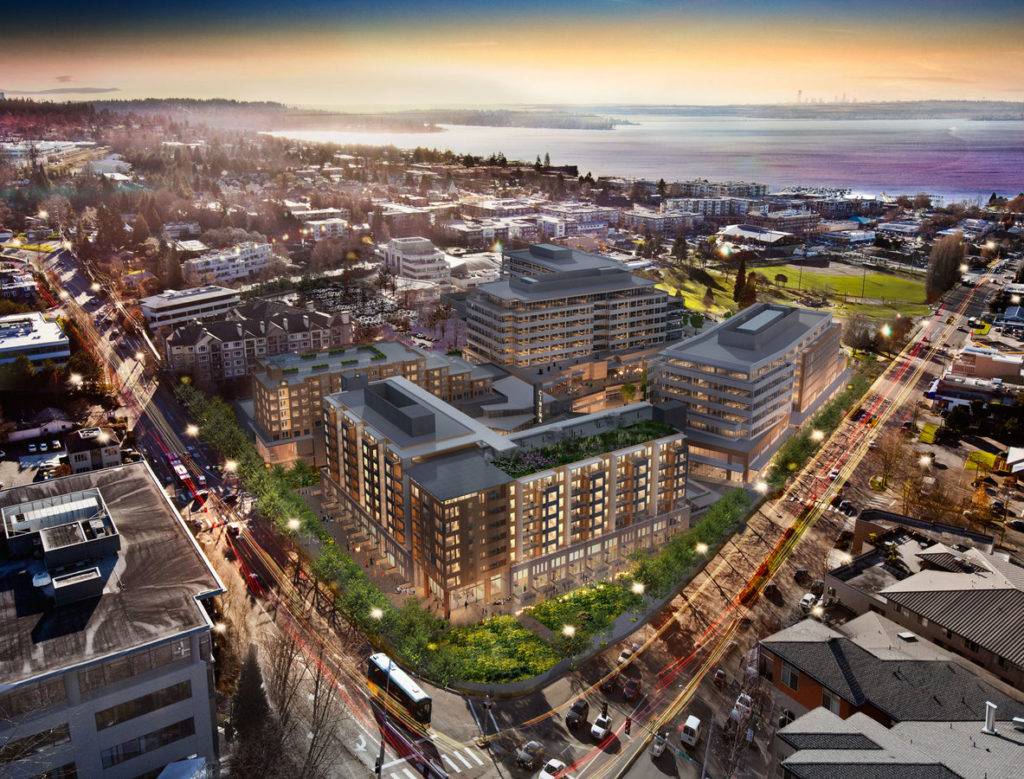 *picture courtesy of www.kirklandurban.com*
Yes, all of this growth brings more traffic, something we could all do with less of, however it is one of those things that there doesn't seem to be much getting out of.
On that note, though, Amy is running for State Representttive for District 48. Some of her focus points include making housing and overall living move affordable for families, tighter gun control at the state and local level as well as finding way to help transit relive traffic conjestion.
Amy encouraged people to reach out to her directly if they would like to get involved in any of the above organizations.
Thank you Amy for your leadership, and for helping to make the 425 a great place to live.
Cheers!
Nicole
Podcast: Play in new window | Download
Subscribe: RSS