If you are an outdoor enthusiasts backpacking in the wilderness or enjoying a short day hike, one thing everyone has in common is – having to go pee. For women it can be tricky, and awkward to pack toilet paper, and then have to pack it out. Anastasia Allison developed the first of it's kind – a thoughtfully designed reusable antimicrobial pee cloth – the Kula Cloth..
In a wilderness setting, or even in a porta potty  it's important to have good hygiene. Allison created the Kula Cloth as a way you can stay comfortable AND have a positive impact on the environment at the same time. Creating the The Kula Cloth, with a snap that can easily attach to any bag or backpack is perfect for all activities – hiking, backpacking, mountaineering, mountain biking, going to concerts, camping and more!
Anastasia's career path has always been pretty adventurous! Working as a Park Ranger, and as a Railroad police officer with BNSF Railroad company, she found herself feeling stuck. She spent most of her time off on long adventures, escaping the city and was struck by the beautiful scenery – but shocked at the amounts of toilet paper left behind. Anastasia began teaching women's backpacking courses and while searching for something she could use instead of toilet paper she started using a piece of fabric as a 'pee cloth'. Although not the most hygienic, it was a game changer for feeling more comfortable – and helping the environment.
It began as a bit of a joke, Anastasia started taking photos of her microfiber cloth in wilderness settings, with sunrise and sunset backgrounds. She found herself thinking 'why isn't this a product'? Anastasia had the idea to design an intentional pee cloth  – something that she could feel proud to wear on her pack, that felt more like a piece of gear – not just a rag or piece of cloth.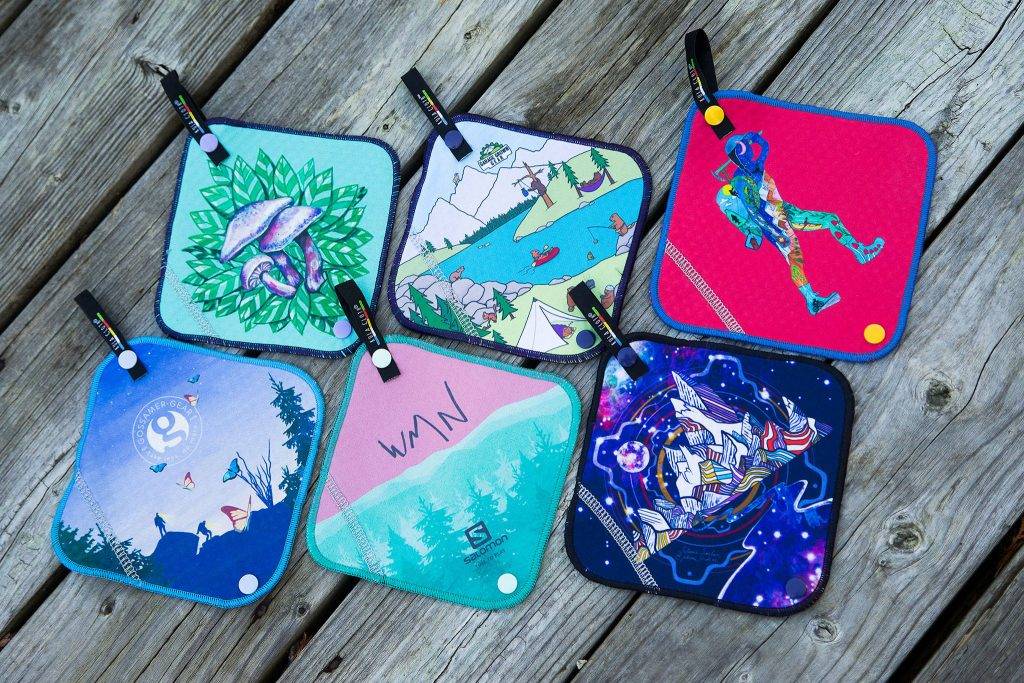 Developing the Kula Cloth wasn't an easy road for Anastasia! She didn't know how to sew, needed to figure out financing and wasn't sure if the timing was right. But in 2017 she took the plunge and quit her job as a railroad police officer and dove into the development of the Kula Cloth full time. Hiring outside production companies that handle all of the manufacturing, she has dramatically grown her business over the years, working with several artists that create unique, and fun patterns that fits anyone's personality. Check out their cool swag for sale, and you can even create and design your very own Kula!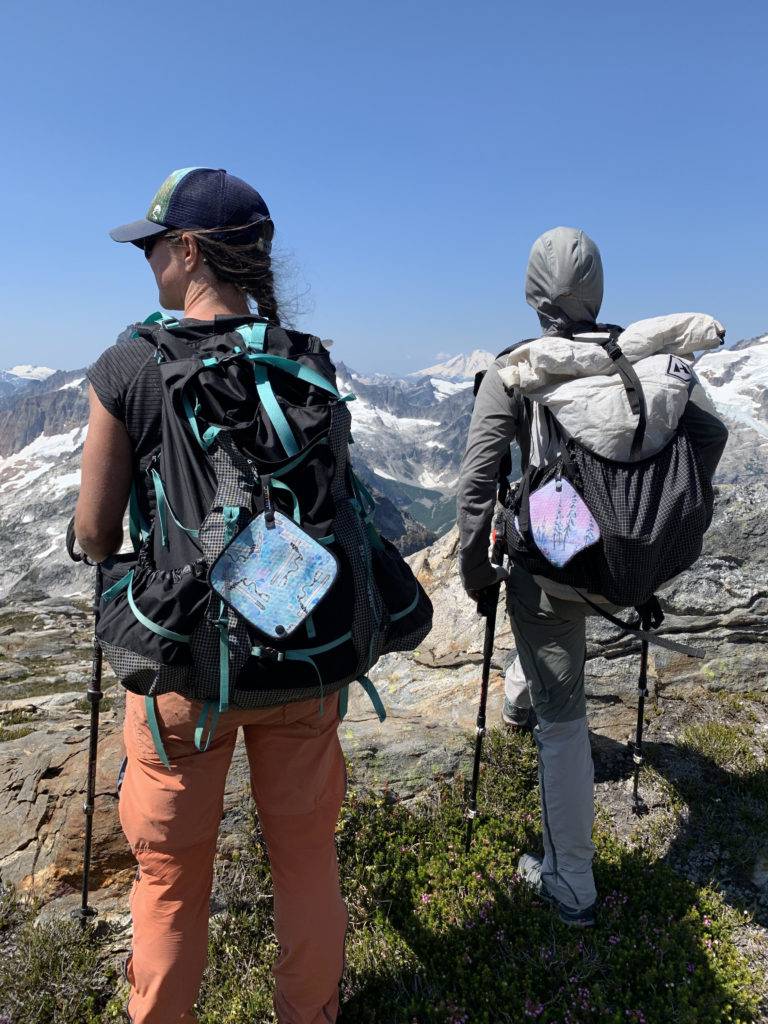 Anastasia has continued to teach workshops, through her 'Kula Academy', check out her upcoming event 'Outdoor Sketching' – with Claire Giordano: Documenting your adventures in art on February 23rd. For more on her upcoming events visit her event page, and follow her on Facebook. Visit her Instagram page for adventurous images on the Kula Cloth.
This weeks real estate update I shared the change in numbers from 2020 to 2021 of homes selling in specific neighborhoods. This has been one of the strongest January's in the amount of homes that sold over last year. Check out the graph below for the detailed neighborhood. If you are someone you know is thinking about selling or buying please don't hesitate to reach out.
Cheers!
Nicole
Podcast: Play in new window | Download
Subscribe: RSS