For parents with Neuro Diverse children on the spectrum, finding a place where they can play and feel comfortable in their own skin can be challenging. Owners Sumathi, and Aruna have created the perfect space at We Rock The Spectrum – the first indoor sensory facility, catering to  all children with all abilities. Located in Bellevue WRTS, is a 6,000 square foot kids gym that specializes in working with kids on the spectrum, and all kids that benefit from sensory type play, working with onsite Occupational, and Physical Therapists. Their goal is providing a safe space where you can be who you are, and "You never have to say I'm sorry".
We Rock the Spectrum Kids Gyms was founded to provide a place for children of all ability levels to play and grow together. Specifically designed to help children with sensory processing disorders, Sumathi and Aruna believe all children can benefit greatly from their equipment, allowing children of all ability levels to play together.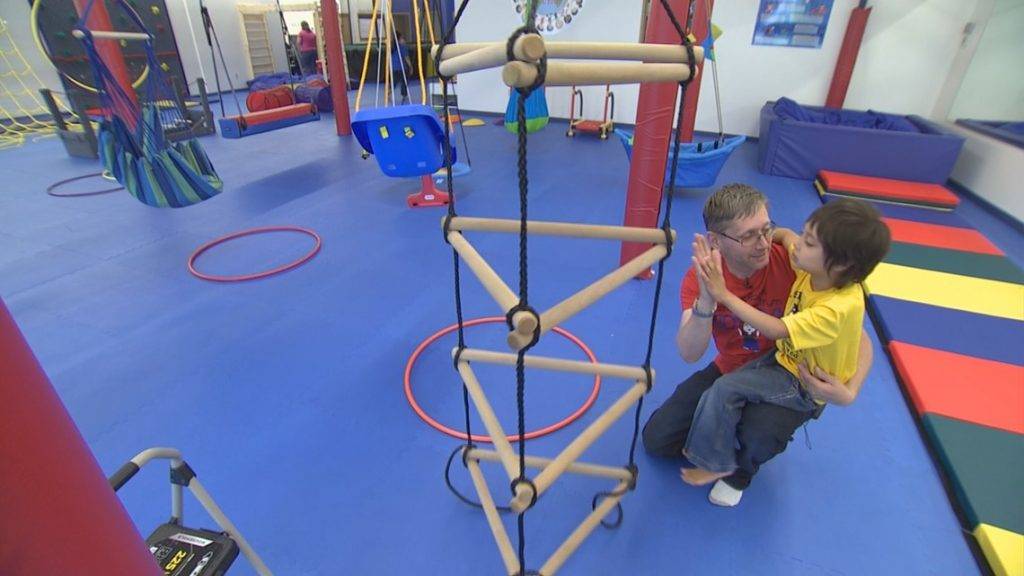 Long time friends for over 20 years Sumathi and Aruna have shared a bond over the years supporting each other with Aruna's son being diagnosed with Autism at a young age, and Sumathi having family members on the spectrum.  With their backgrounds in education and in the hospital industry they were both passionate about finding a place to provide mentorship or training programs for kids on the spectrum.
The opportunity to open WRTS, sort of 'fell into their lap', and they knew this was the perfect outlet to express Aruna's passion for autism, and education and for Sumathi to provide a wonderful and safe environment to help children learn, grow, and have fun.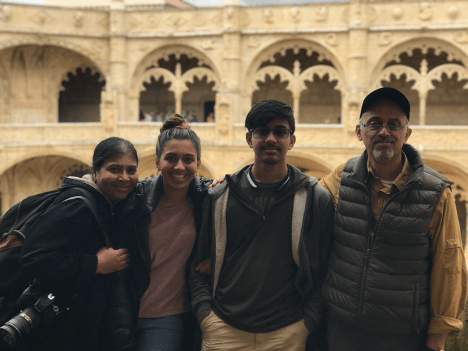 WRTS truly offers something for every child of all ages! Their gym is packed with  sensory play stations from their popular zip line, which helps kids with upper body, and core strength to their rock wall encouraging kids to go out of the comfort zone and climb high. Check out their full list of options below:
If you or someone you know have been struggling with the challenges of finding a great environment for your kids, check out WRTS today! You can follow them on Facebook for upcoming events, and new classes.
Cheers!
Nicole
Podcast: Play in new window | Download
Subscribe: RSS