If you are a large, or small business owner – you know the importance of marketing to stand out from your competition. Today on The 425 Show, Erin Alexander, owner of Finally Social – An Internet Marketing Company joined us and shared her expertise in the power of social media, branding, and a strong website/internet presence.
A one stop shop for marketing. specializing in real estate agents, mortgage brokers, and coaches. Erin and her team can help you create/audit Social Media Platforms, generate social media posts, design/maintain websites, create email marketing, branding, logo's, brochures, flyers, and more! They custom build brand strategies based on your needs to help you grow your business.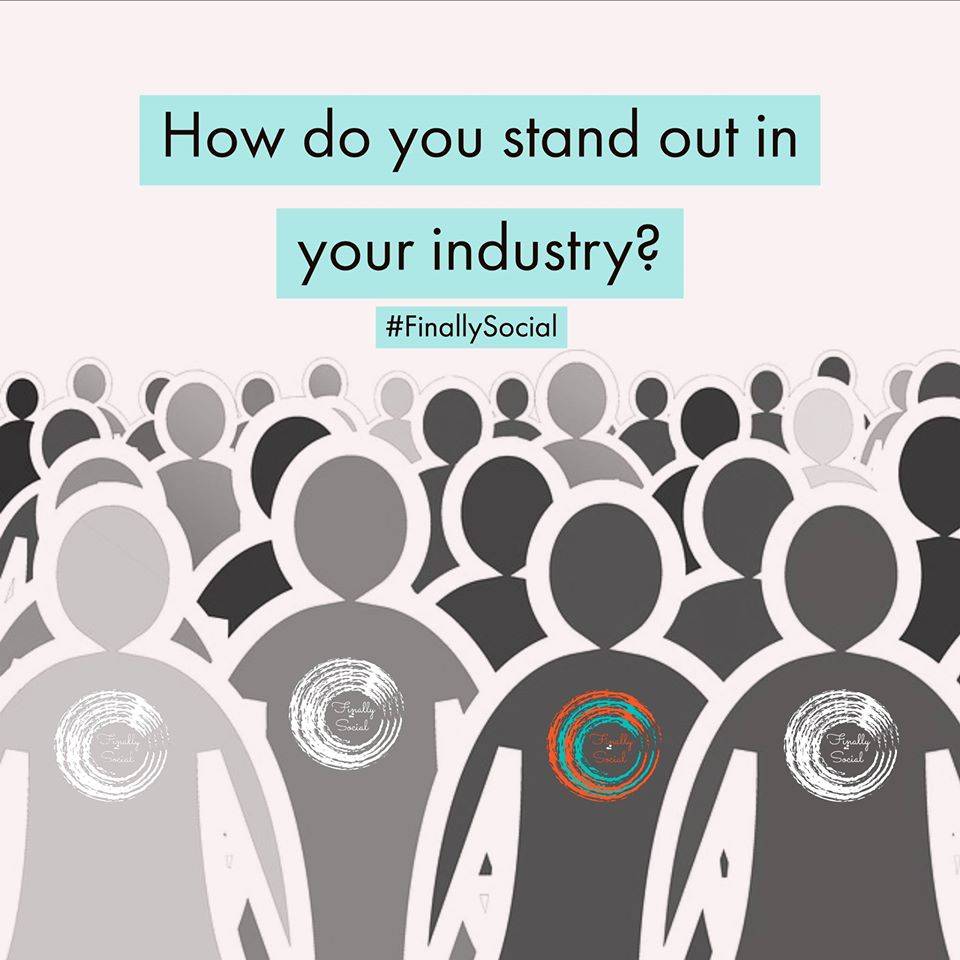 Erin's background in internet car sales for 15 years, assisting the dealership with advertising, and maintaining their website led her to a path in real estate as an assistant to a top agent. She quickly made a name for herself as a top marketing guru in the industry, with other agents requesting her marketing assistance. A new empty-nester Erin took her passion for creativity, and marketing and made the leap to step out on her own, starting her own marketing company. Celebrating her 5th year – and recently winning the 2019 Kirkland Small Business Award!
If you're like me all the social media platforms out there can be a bit overwhelming, confusing, and sometimes stressful. Erin and her consultants take the stress away and provide a comprehensive solution for all your marketing needs.. Whether you're starting from scratch of building your own website, or need to spruce up your brand – including logo's, and social media pages, Erin has you covered, so you can focus on your business. For a full list of her services check out her services page.
Along with marketing you can attend one of Erin's many courses she teaches, like her "Let's Get Creative" – a guide to using Canva, on October 31st  from 10:00 – 1:00. Learn how to create better designs, get seen on social, and create on-brand content to get your designs moving. This is a great class for real estate agents to earn clock hours. For a full list of Erin's upcoming classes follow her on Facebook. Follow her on Instagram for her inspirational – and free marketing tips. If you or someone you know is looking for some marketing advice contact Erin for a free consultation for all your marketing needs!
In today's real estate I shared this month's Gardner report – from Matthew Gardner – Windermere's Economist which highlights current job growth, home sales, sales prices, and the unemployment rate in Washington. Check out the report below for more information.
Cheers!
Nicole
Podcast: Play in new window | Download
Subscribe: RSS