Reiki and meditation are becoming more well known these days. Many people view them as essential ingredients to a balanced life, now more than ever. Hannah Talbot, owner of the new Anam Cara Healing Center in Old Town Issaquah joined us on The 425 Show today.
Anam Cara is Gaelic for Soul Friend, which perfectly describes the center. A place for healing, learning, connection and growth, Hannah's vision is that the center be a place to feel nourished and ignited.
The center will offer heart centered trainings, workshops, classes, one-on-one healing sessions and private events. Hannah believes that when we feel good in our energetic bodies, in our minds and in our hearts we can show up as our best selves, spreading that goodness into our world.
Hannah has been teaching classes and leading custom curated workshops and events in the area for several years, and the center is the next evolution of her sharing her gifts with the world. A talented healer and guide, her classes are truly magical. For a full list of options as things reopen, you can check here.
On the housing front, sales have stayed strong. March data shows that while there were fewer sales in March of 2020 vs 2019, the absorption rate, or the rate and which homes are selling, is actually up, as is the average price.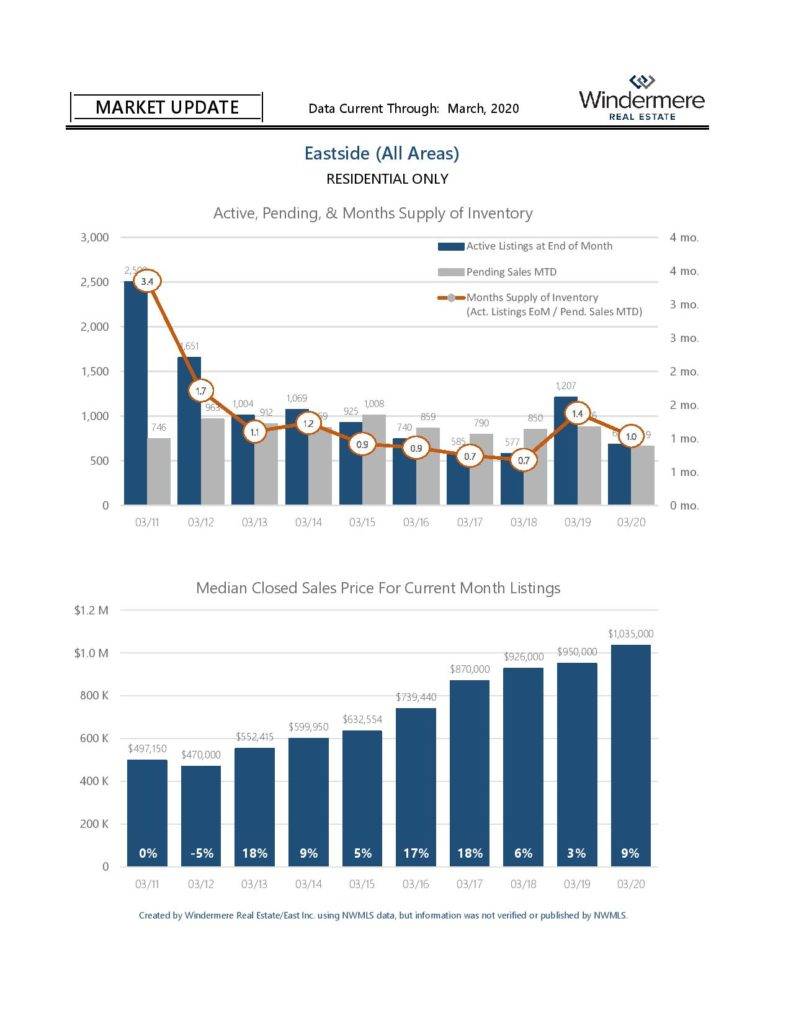 Podcast: Play in new window | Download
Subscribe: RSS