Today was all about matchmaking on The 425 Show. We chatted with Lisa Hufford, owner of Simplicity Consulting matching  consultants with large or small corporations, with a mission to help everyone be successful.
Simplicity Consulting is the premiere, on-demand Enterprise Marketing Services Consultancy for today's changing workplace. They offer clients, such as Micorsoft, and Amazon access to a curated community of thousands of consultants in three primary areas: Digital & Design, Communications & Content, and Project & Program Management.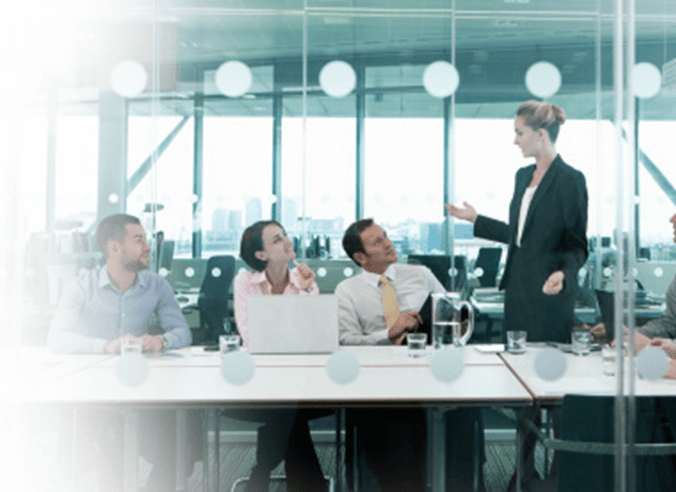 Lisa has always been successful in the corporate world, with her background in sales and marketing. After having her children, though, she wanted to maintain her career but venture out into something that was her own. In 2006 she started her consulting firm that rapidly grew, and has been named to the Inc. 5000 list as one of the fastest-growing private companies in America!
Through out the years there has been a huge digital transformation and companies need to stay relevant in today's fast moving environment. With Lisa's true passion of helping others her focus is on helping consultants find out what success looks like to them, and reinforces it is all about referrals and reputation. Project leaders face complicated choices about how to get results. Simplicity Consulting helps place the right fit, whether it's one person or an entire team to reach their project goals.
Dedicated to being a leader in her industry, and giving back, Lisa has written 2 books and teaches workshops around the country.  Her book "Navigating The Talent Shift", helps companies understand how to access the 65 million people that make up the on-demand, specialized talent pool.
She's also created a short, helpful Personal Brand Playbook helping consultants and clients discover, and tap into your authentic personal brand. A quick guide, with questions to help navigate you through how you would like to be perceived.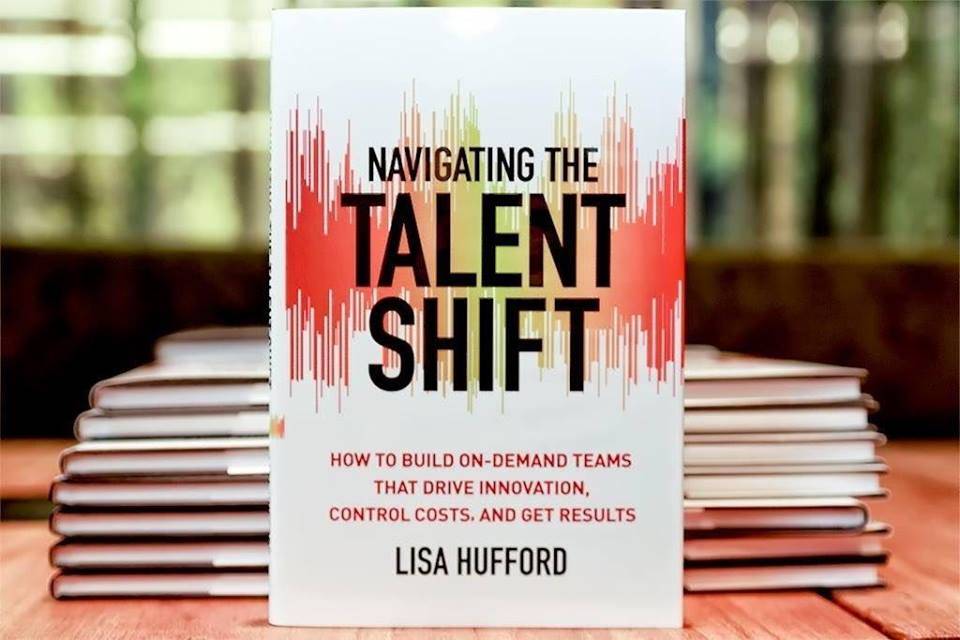 Simplicity Consulting is looking for new talent everyday. Everyone has a place! If you or someone you know has the experience Lisa is looking for, you can apply online and join her team. Follow them on Facebook, for updated workshops, and events. If you are a client in need of some amazing talent, visit Simplicity Consulting for more information.
Cheers!
Nicole
Podcast: Play in new window | Download
Subscribe: RSS