If you know it's time to revamp your diet, but aren't sure which approach is right for you – Liz Wysonick, founder of Equilibriyum – is your gal. A Registered Dietitian, focused helping you achieve optimal health, to free yourself from unrealistic diet dogma, she knows just what to do. If you're in need of a kick start in meal planning, or some preventative health planning – Liz offers a unique approach that is tailored just for you. No matter what your goal is: to optimize your fitness, boost energy or improve your health – Liz is passionate to ensure that you reach your goals through effective habits, and lasting planning techniques.
As a Registered Dietitian Nutritionist, and a Masters in Nutrition Science, Liz takes health education to a whole new level! Consider her your health therapist – whether you're starting from square one, or just need a tweak in your daily routine, she's there to hold you accountable, teach you about your body, food, and how to prioritize health. 
Liz has always been passionate, and intrigued about how the body works. As a long time athlete, she understands the importance of not only exercise, but educating herself on what goes in the body is just as important. Graduating with a degree in marketing and finance she knew she wasn't following her true passion. Receiving her masters in nutrition she worked with a private practice and a year and half ago took the leap to go out on her and own and started Equilibrriyum, – working with clients, as their own personal health coach one-on-one in home, and virtually.
The name came to her from reading a book about "Equilibrium" in the body – swapping the "um" for "yum" – focusing on educating clients about not only all the myths in today's diet fads, but what one meal plan may work for some, might not work for you. Her approach is 100% science based! She teaches her clients how just the simple tool of reading labels can dramatically change your diet – stay away from fads, and educating them on the truth about what works, and doesn't work for you.
Liz's one-on-one wellness counseling truly offers something for everyone! From her 30 minute 'ask me anything' call, questions about the latest 'diet trend', and eating habits to her full '3 part journey' – three 50 minute sessions to get started, revisit, and maintain. The best part is most of her sessions are typically included with your health insurance. For a full list of her services check out her website.
If you're tired of the same recipes week, after week, and want to incorporate some healthy meals in your weekly routine, but not sure how –  check out Liz's seasonal meal plans! You'll receive 4 weeks of balanced meals, planned just for you and your family. She takes away the overwhelming planning, and cooking and offers tips on how to shop better, and overall feel better.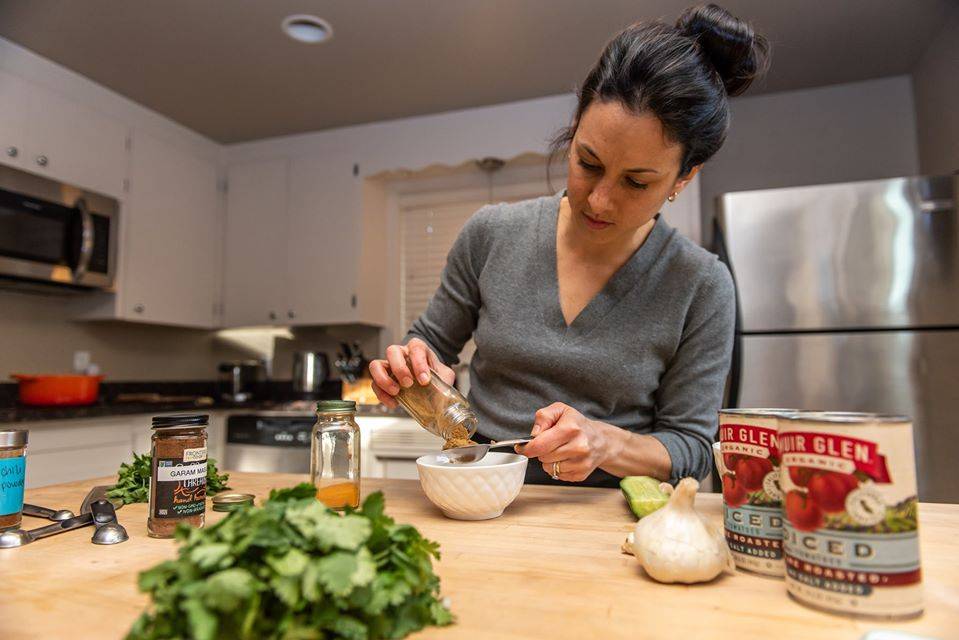 If you're ready to improve your overall health, but not sure if this is a good fit for you – give Liz a call with her 15 minute FREE consultation! You can follow her on Facebook for some interesting articles on nutrition, recipe ideas, and inspirational health tips.
Cheers!
Nicole
Podcast: Play in new window | Download
Subscribe: RSS