It's been great to see some favorite local events coming back. Phil Megenhardt, Creative Director, and Ross Holtrop, Beverage Extraordinaire from Kirkland Uncorked joined the show today. Uncorked runs from Friday, August 27th – Sunday August 29th and features many local wineries, a street fair, live music, food trucks, and more! The best part it's all for a good cause to help raise money for Homeward Pet Adoption Center, one of Washington State's leading non-profit, no-kill animal shelters
Located at the Kirkland Marina Park it's the perfect spot to take in the picturesque view, relax on the beach, or lawn and experience 75 + of some of the very best Washington Wines. Partnering with HPAC to raise money for their organization this three day event is full of fun activities for all ages, family, and your dogs too!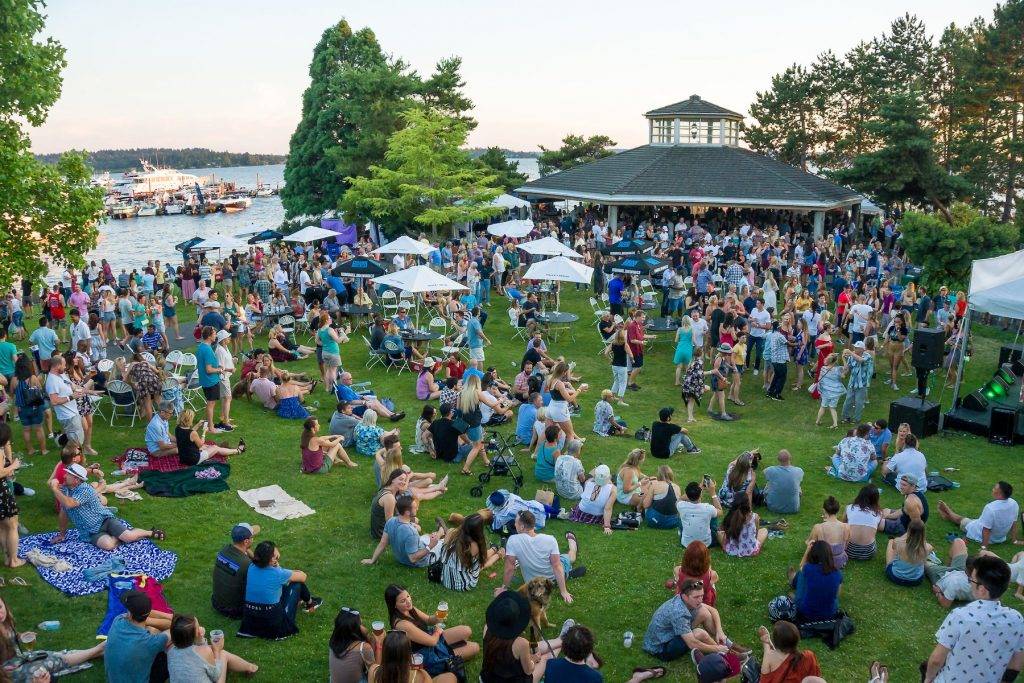 The festival is free to attend, with the option to purchase tickets for their wine garden. Pro-tip on purchasing tickets – if you stop by any local QFC and purchase a $30.00 ticket from them you get 4 extra tastings for free! You don't have to be a wine expert to enjoy this three day event, Kirkland Uncorked has something for everyone. For the beer and cocktail enthusiast you can check out their beer and cocktail garden, this year featuring their signature cocktails a refreshing Gin & Tonic made with Monkey 47 Schwarzwald Dry Gin.
You won't go away hungry with their Saturday Food Truck Feast bringing the unique creations of 15 of the tastiest mobile kitchens to the Kirkland Uncorked Street Fair, from BBQ, Asian, American and more. Don't miss their grilling competition on Saturday, August 28, at 2:00pm, as two chefs face off in a 'Chopped-style' grilling competition inside the Tasting Garden on the QFC Main Stage.
The festival is split into two parts, a 21+ Tasting Garden and an all ages Street Fair. The Tasting Garden features wine tasting, live music, and a Saturday Grill-Off. The street fair is open to all ages, with the Uncorked Market, Saturday Food Trucks.
Don't miss their City Dog Modeling Contest! "Unleash your dog's inner super model at their CityDog Cover Dog Model Search taking place at 1pm on Sunday, August 29th." Registration opens at 11 A.M. at the CityDog Magazine booth in the Kirkland Uncorked Market. The $10 registration fee goes to Homeward Pet Adoption Center.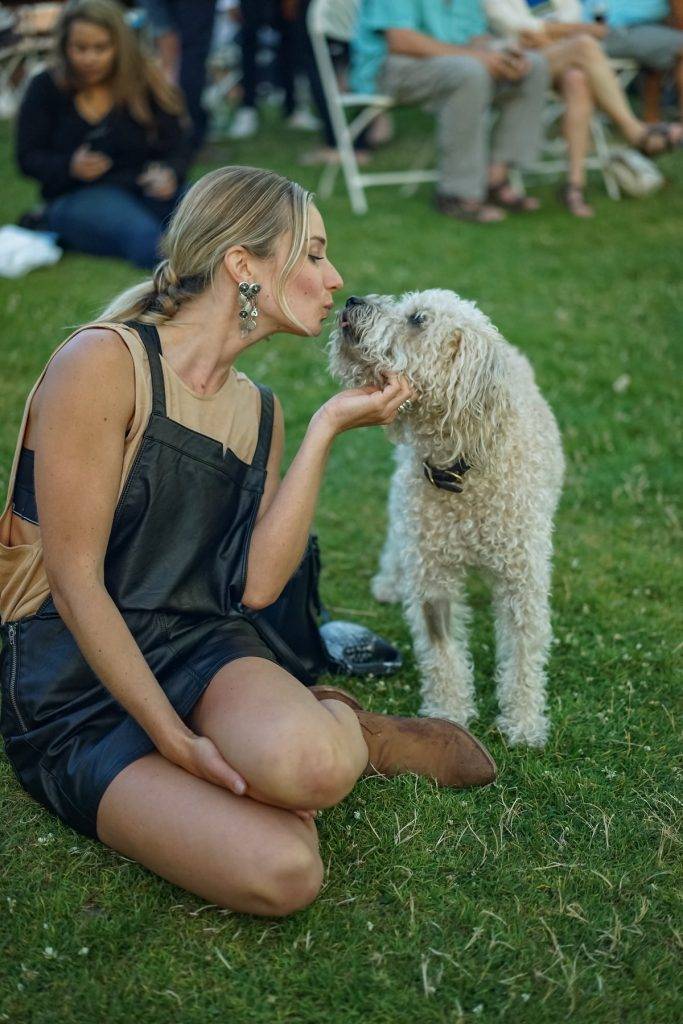 Grab some friends and check out Kirkland Uncorked next weekend! Check out the full list of event hours below, and follow them on Facebook for fun posts from the event and upcoming events. For more information on Homeward Pet Adoption Center you can visit their website.
Kirkland Uncorked Tasting Garden Hours*:
Friday, August 27: 5pm-9pm | Saturday, August 28: 12pm-9pm | Sunday, August 29: 11am-5pm *Must be 21+ with valid ID
Kirkland Uncorked All-Ages Street Fair Hours:
Friday, August 27: 2pm-7pm | Saturday, August 28: 11am-7pm | Sunday, August 29: 11am-5pm
Cheers!
Nicole
Podcast: Play in new window | Download
Subscribe: RSS