The weather these last 2 weeks has been insane! It's inconvenient for everyone, but times like this can be devastating for small businesses. Many of whom are going on almost 2 weeks of closures.
It takes incredible bravery to open a business, and these shops and restaurants are what gives each neighborhood it's own flair. So let's get out and support them, just in time for Valentine's day. And to make it fun, we are running a contest on INSTAGRAM  between now and next week's show.
HERE ARE THE DETAILS: 
Run time: Tuesday, February 12th –  Tuesday, February 19th: Winners drawn on the 19th during the show at 9:30 am.
Prize: (5) $50 gift cards to the small business or restaurant of your choice – Only one gift card per person
Entry criteria: Post a picture on YOUR Instagram account of your favorite small business and in the caption include:
What you love about them
Tag the business ie: @businessname – provided they have an account
Tag @nicolemangina
Use the hashtag #The425Show
*Stay safe. If you can't get out, then repost something from the instagram account of your favorite places.
FOR EVERY POST WE WILL ENTER YOU IN TO THE DRAWING! YOU CAN ENTER AS MANY TIMES AS YOU WANT, ALTHOUGH IT HAS TO BE A DIFFERENT BUSINESS EACH POST. IT DOESN'T HAVE TO BE "IN THE 425" AREA. ONE GIFT CARD PER PERSON.
Need some ideas?
Let's talk restaurants, here are some favorite spots to try –
*Extra karma points if you tip more than you usually do. Trust me, it will mean the world to them right now.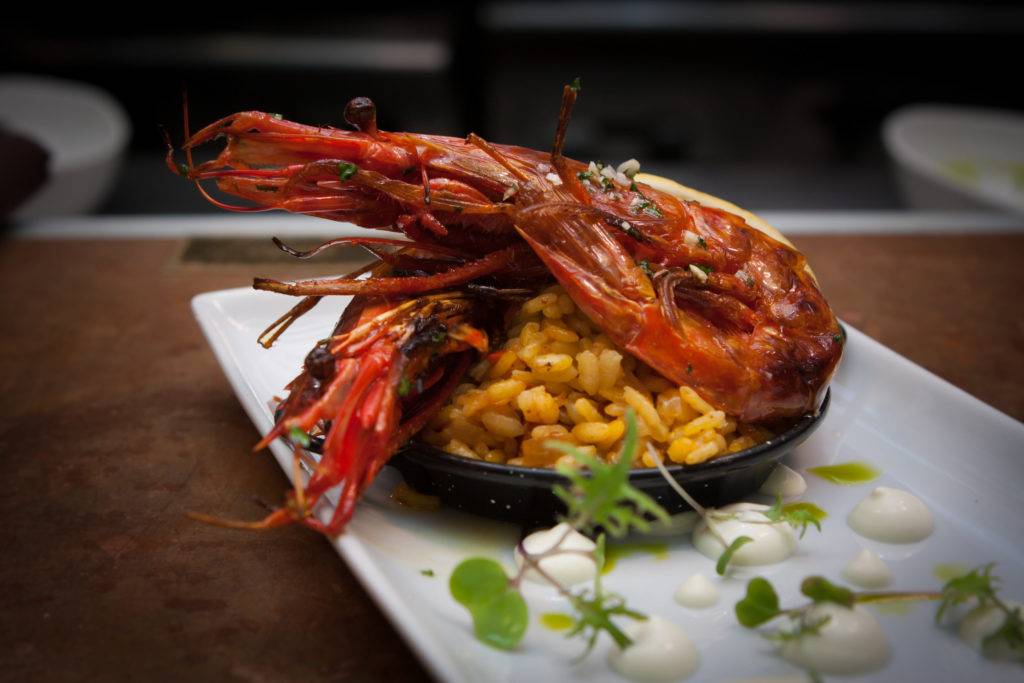 *Photo courtesy of The Harvest Vine*
Ready for some shopping?
One of the best things about shopping local, is store owners will go out of their way to help you pick the ideal gift AND wrap it for you. Make this the Valentines day that you finally show up with the perfect gift.
A lot of stores are offering discounts right now, and online ordering.
Have fun and be sure to post!
Podcast: Play in new window | Download
Subscribe: RSS